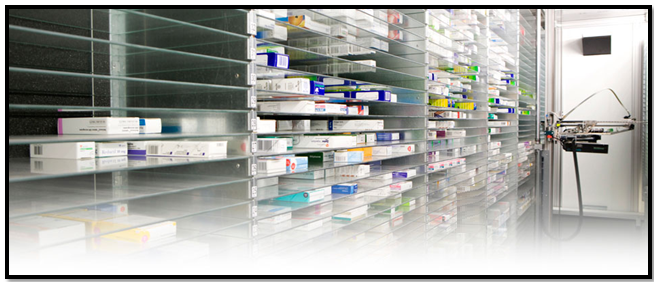 DIPLOMA IN DISPENSER
This diploma course comes at the top of medical courses listed in recent years, usually offered after metric; The Arif Memorial Paramedical college offers a one-year diploma in dispenser. Through this course, you will be able to read doctor's prescription and efficiently handle a hospital dispensary. A dispenser plays the main role by dispensing the medicine to the patients, helping the doctors at their private clinics and to the pharmacist in a hospital pharmacy.
CLINICAL PLACEMENTS:
Students perform their clinical rotation in hospital wards, pharmacy department, and direct patient handling at Arif Memorial Teaching Hospital.
JOB OPPORTUNITIES:
Jobs at government and private hospitals
Private Clinics with doctors
Jobs in pharmacy
Pharmaceutical companies