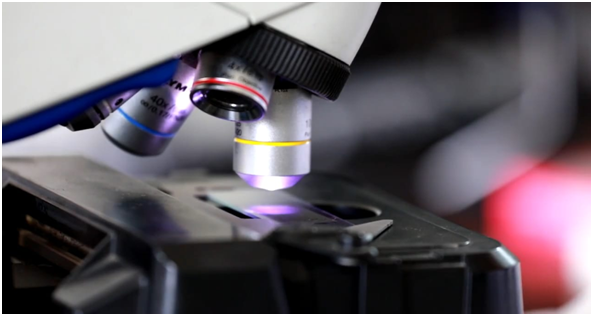 DIPLOMA IN MEDICAL LABORATORY TECHNOLOGY
Arif Memorial Paramedical College offers a two-years Diploma in Medical Laboratory Technology. The trainees will have extensive exposure to all aspects of clinical pathology. Areas of laboratory management, quality assurance and computer literacy will be stressed upon during the course as a medical laboratory technician is a healthcare worker who performs diagnostic analysis on body fluids such as blood, urine, sputum, stool, cerebrospinal fluid, as well as other specimens for the diagnosis of any disease.
CLINICAL PLACEMENTS:
Students perform their Lab rotations in Pathology laboratories of Arif memorial Teaching Hospital and Rashid Latif Medical College.
JOB OPPORTUNITIES:
Hospital Laboratories
Infection Control
Forensic/Crime Labs
Diagnostic Companies
Pharmaceutical Companies
University Laboratories
Epidemiology Veterinary Medicine
Industrial Laboratories