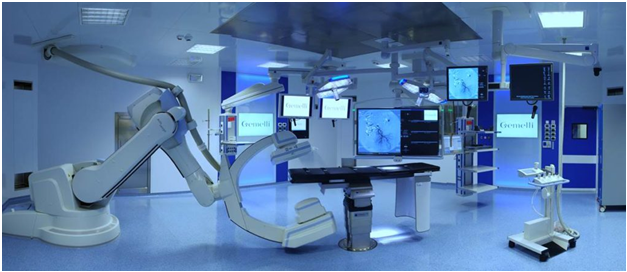 DIPLOMA IN OPERATION THEATRE TECHNOLOGY
An operation theatre technician is an allied healthcare professional. They are trained to assist Doctors or Surgeons during surgery. Operation theatre technology course is a job-oriented paramedical course. During an operation, various equipment, anesthesia and instruments are involved. An operation theatre technician is trained to handle different equipment, arrange surgical instruments, provide an adequate dose of anesthesia and assist the Doctor or Surgeon performing the surgery.
CLINICAL PLACEMENTS:
Students perform their Clinical rotations in the Operation theatre department of Arif memorial Teaching Hospital.
JOB OPPORTUNITIES:
Hospital based jobs in OT
Jobs in ICU's
Private clinics with surgeons
Post operation rooms
Instruments and equipment assistant