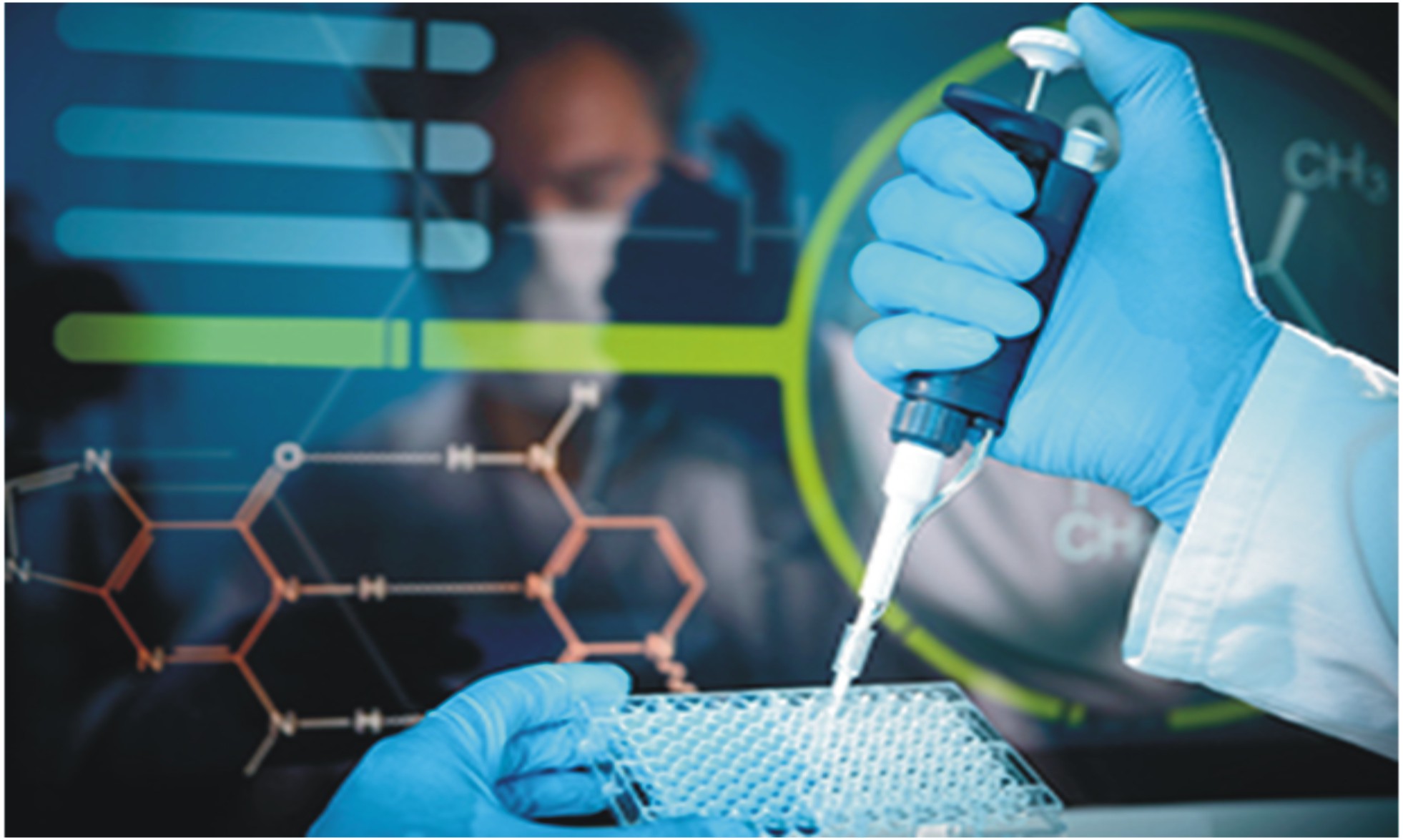 MEDICAL LABORATORY TECHNOLOGY
A medical laboratory technologist is a healthcare worker who performs chemical, hematological, immunologic, microscopic and bacteriological diagnostic analysis on body fluids such as blood, urine, sputum, stool, cerebrospinal fluid, as well as other specimens.
A medical laboratory technologist performs complex and varied laboratory analyses and uses critical thinking skills in determining the accuracy and validity of the results. They recognize the independence of testing information and possess conditions affecting results to support medical decisions.
Mission
To produce highly competent, skilled and well-trained professionals to provide quality health care services to the community.
COLLABORATIONS:
At present, Department of Medical Laboratory Technology has signed their Memorandum of Understanding with Children hospital and Institute of Child Health Students of Medical Laboratory Technology for their clinical rotation in Arif memorial Teaching hospital on a regular basis.
JOB OPPORTUNITIES:
Teaching
Hospital Laboratories
Lab Supervisor or Managers
Infection Control
Forensic/Crime Labs
Forensic/Crime Labs
Diagnostic Companies
Pharmaceutical Companies
University Laboratories
Epidemiology Veterinary Medicine
Reference or Industrial Laboratories
SPECIALIZATION:
Medical Laboratory Science MLS
Post graduate diploma PGD
M. Phil and Ph.D. in Microbiology
M. Phil and Ph.D.in Clinical Chemistry
M. Phil and Ph.D. in Molecular Genetics
M. Phil and Ph.D. in Immunohaematology
M. Phil and Ph.D. in Forensic Sciences
ACHIEVEMENTS:
Department of Medical Lab Technology organized an activity on "Blood Transfusion and healthy life for donor and the recipient".
Department of Medical Lab technology organized a camp on "Awareness of Diabetes and free checking of sugar and blood groups".
ACTIVITIES:
Blood camps
Clinical rotation in multiple pathology departments of private and government sectors.
Seminars
Workshops
Student's conference