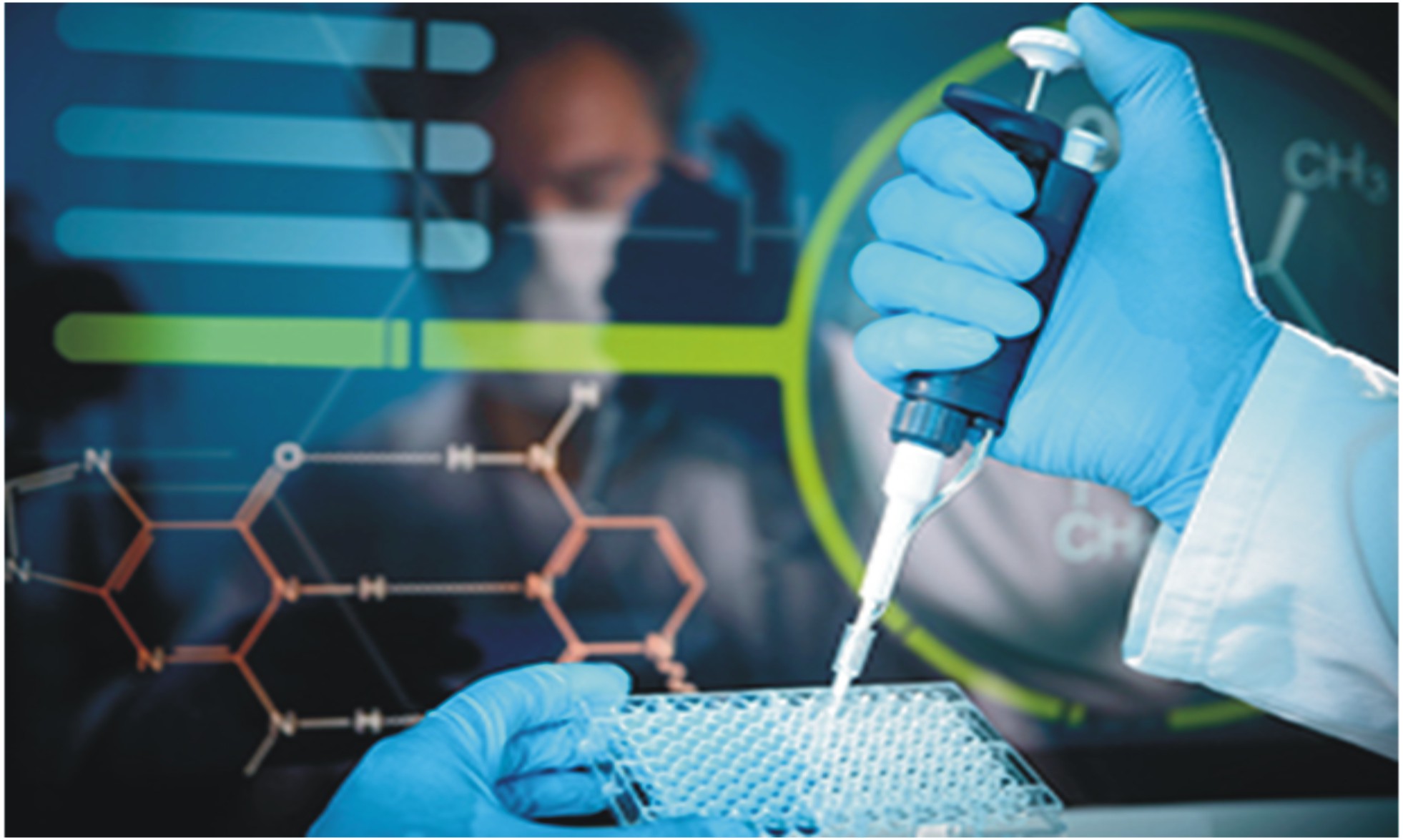 OPTOMETRY AND ORTHOPTICS
Department Of Optometry and Orthoptics at Rashid Latif medical college is affiliated with University of Health Sciences, Lahore. Optometrists & Orthoptics work independently, in conjunction with ophthalmologists or in a variety of multidisciplinary teams. They prescribe eyeglasses or contact lenses for therapeutic purpose and also do complete squint examination and treatment. They are allowed to do detail assessment test for glaucoma and other systemic diseases such as diabetes and high blood pressure, and refer patients to other health practitioners as and when needed. They prescribe medication to treat vision problems or eye diseases of anterior segment, and some provide preoperative and postoperative care to cataract patients, as well as to patients who have had corrective laser surgery. Like other physicians, optometrists encourage preventative measures by promoting nutrition and hygiene education to their patients to minimize the risk of eye disease.
Mission
The educational mission of the Department of Optometry and Orthoptics is to groom competent clinical professionals who achieve optimum health facilities to the patient by using their outstanding investigating skills.
COLLABORATIONS:
At present, Department of Optometry and Orthoptics has signed their Memorandum of Understanding with Children hospital and Institute of Child Health. Students of Optometry & orthoptics for their clinical rotation in Arif memorial Teaching hospital on regular basis.
JOB OPPORTUNITIES:
Low vision Rehabilitation center
Hospitals & Universities
Solo Private Practice
Partnership or Group Practice
Interdisciplinary Care
Retail/Optical Settings
Optometric/Ophthalmologic Professional Settings
Health Maintenance Organizations (HMOs)
Military/Public Health
Academic/Research
Corporate/Industrial
Consultants
SPECIALIZATION:
Transitional doctor of optometry
Masters in Optometry
M. Phil. in Optometry
M. Phil. in Orthoptics
M. Phil. in Low Vision
Ph.D.in Optometry
ACHIEVEMENTS:
In 2018, students of 2nd year Optometry & Orthoptics got 100% result with two positions and seven distinctions in University of Health sciences.
Hafiz Muhammad Danish got 1st UHS position with 3 Distinctions
Muhammad Awais Sikandar got 3rd UHS position with 2 Distinctions
Muhammad Bilal got 2 distinctions
ACTIVITIES:
Free eye camp with free surgeries and medication in Arif memorial Teaching hospital.
Clinical rotation in multiple pathology departments of private and government sectors.
Seminars
Workshops