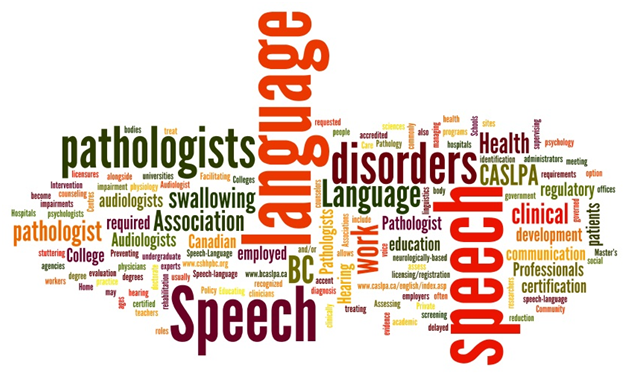 SPEECH LANGUAGE PATHOLOGY
Speech and language pathologists are professionals who are trained in the assessment and treatment of communication and swallowing disorders of children and adults. Rashid Latif Medical College launched its four-year degree program, "B.Sc. (Hons.) Speech and Language Pathology, in 2014. The institute is affiliated with The University of Health Sciences, Lahore. The course is running successfully according to the International Standard recommended by the Royal College of Speech & Language Therapy (UK) and The University of Health Sciences, focusing on both private & public sectors.
MISSION:
Our mission is to prepare highly competent professionals who are skilled to evaluate, diagnose & treat communication and swallowing disorders in individuals of all ages and to contribute to the advancement of this field through Clinical research, Evidence-Based Practice and professional development.
COLLABORATIONS:
Memorandum of Understanding with the Royal College of Speech-Language Therapy, UK Memorandum of Understanding with the Children Hospital and Institute of Child Health, Lahore
SCOPE OF PRACTICE:
Public & Private Schools
Hospitals
Rehabilitation centers
Access to international journals & research
Short and long-term nursing care facilities
Community clinics
Colleges and universities
Private practice clinics
State and federal government agencies
Home health agencies (home care)
Adult day care centers
Centers for persons with developmental disabilities
Research laboratories
ACTIVITIES:
Clinical rotations/trainings at different hospitals of Lahore
Community outreach programs like camps, seminars and walks
Workshops
National and International Conferences
ACHIEVEMENTS:
Department of Speech-Language Pathology showed 100% results in 2018. Janet Shanem got 1st position in UHS in 3rd Professional year with distinctions in all subjects.