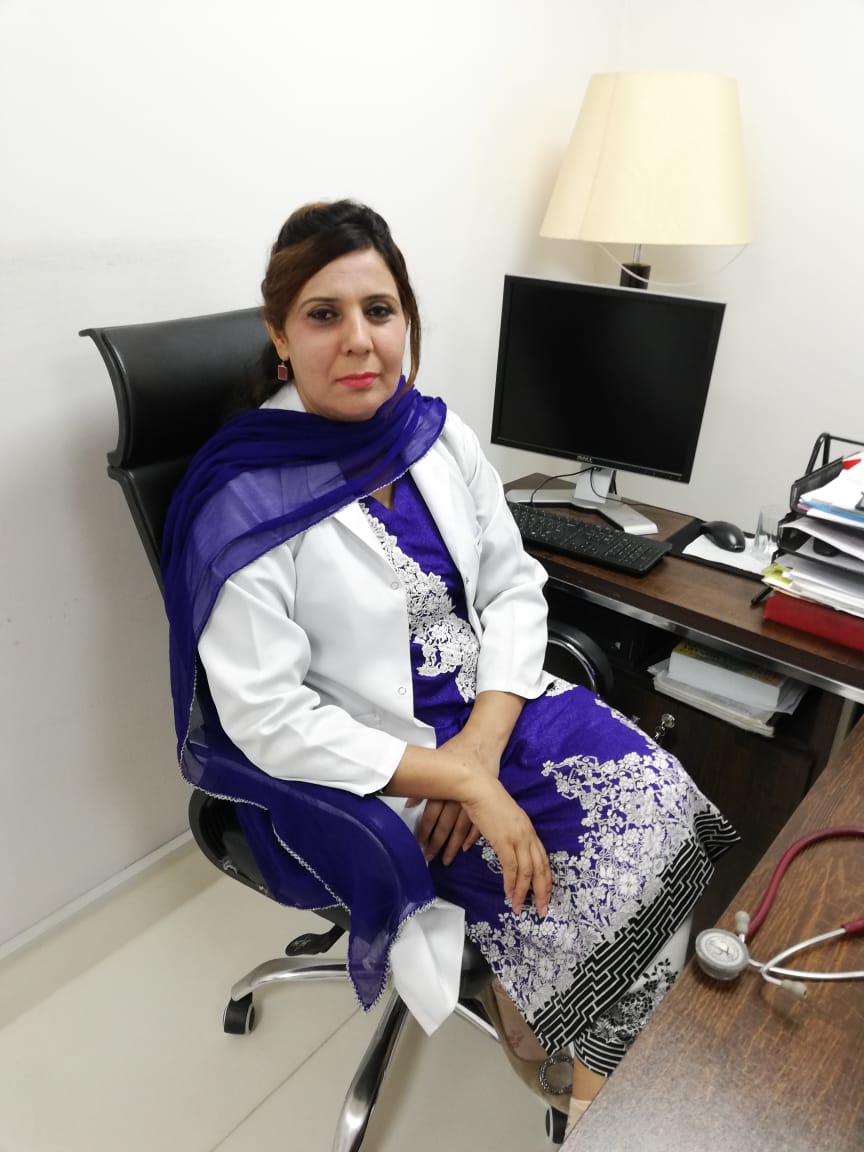 Dr. Rehana Niazi
Principal of RLCPT
Our objective is to have Physical Therapy graduates of unmatched quality and skills, who are caring and cultured professionals. Therefore it is my utmost volition for you to withhold this profession with the highest of commitment to make a certain mark and retain a fair name to this institution and country. Our objective to produce a highly competent, skilled and well-trained professionals to provide quality health care services to the community.
Dr. Rehana Niazi
Principal of RLCPT
BSPT(Gold Medalist), Team Physician Course, TDPT(M Phil), MSOMPT,
PGD Training Course on Cardio Pulmonary Diseases,
Certified Course on Differential Diagnosis Clinical Decision Making And Neuro Rehabilitation.
Certified Course on Musculoskeletal Acupuncture Based on Tube Guided Dry Needling Foundation Course Western Medical Acupuncture for Musculoskeletal Pain Conditions.