Departments - RLMC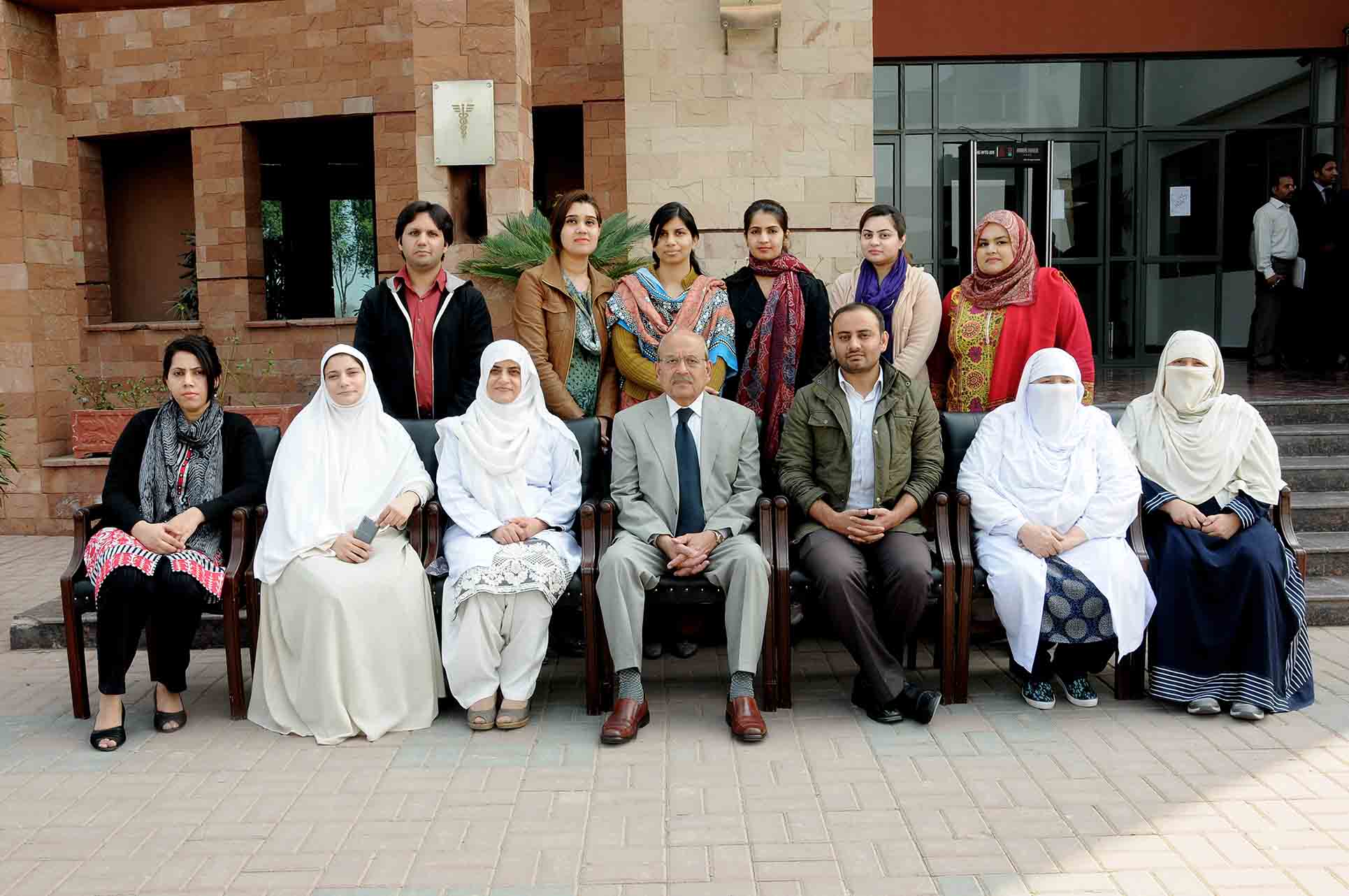 Anatomy
A field of biological sciences concerned with the identification and description of the body structure of living things. Gross anatomy involves the study of major body structures by dissection and observation.
The courses within the domain of Anatomy include General Anatomy, Histology, Developmental Anatomy, Regional Anatomy and Neuroanatomy. Our teaching methodology includes large and small groups of interactive sessions, practical and small group interactive sessions. The College has introduced LMS (Learning Methodology System) and the Anatomy department makes great use of this system in the student teaching and learning process.
The Department started became functional in September 2010 with Dr, Professor Qurat ul Ain Amir as the pioneer of this department and the current in-charge. Resulting from her relentless efforts and experience, the department improved drastically and plays a pivotal role in the creation of better healthcare professionals.
Our capable faculty includes: Associate Professor Dr. Akhtar Hayat, Assistant Professor Dr. Shakeela Nazir, Assistant Professor Dr. Fatima Qamar, Assistant Professor Dr. Ashiq Hussain, Assistant Professor Dr. Masooma Ahmad, Acting Assistant Professor Dr.Atiyya Shahid are providing their services for development of future healthcare service providers.
Facilities:
DISSECTION HALL
A spacious and well-lit dissection hall to accommodate 150 students at a time, having a mortuary with a capacity of six bodies and multimedia to facilitate the students during small group discussions. PROSECTION HALL is the unique facility available at Rashid Latif Medical College attached to the dissection hall, which gives students the opportunity to learn from already prosected specimens prepared by senior faculty of the department
ANATOMY MUSEUM
Well equipped with models of gross anatomy, embryology, histology and Neuroanatomy. Articulated and disarticulated model skeletons are also available.
HISTOLOGY LABORATORY
The department is equipped with a furnished, spacious and well-ventilated histology laboratory with 25 binocular microscopes, 1 multiheaded microscope, and a slide projecting microscope with a LED screen for demonstration of histological slides to the students.
DEPARTMENTAL LIBRARY
Anatomy department owns its own departmental library with a vast collection of the latest edition books in accordance with the PMDC's recommendations.
Objectives of the Department:
To provide opportunities to the students so that learning of anatomy is made easier and interesting for them. Student's feedback helps in strategic planning and creating teaching innovations which are imperative for the progress of the department.
To maintain the highest standards of ethical and professional conduct.
To maintain the highest standards of ethical and professional conduct.
To recognize anatomical structures, appreciate their developmental processes and apply their knowledge of anatomy to the cases that they will encounter during their clinical training and future careers as medical practitioners.
List of Faculty: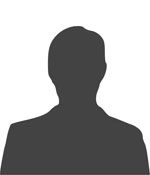 Prof. Nazreen Sharif
Name:

Prof. Nazreen Sharif

Department:

Anatomy

Designation:

Professor/HOD

Qualification:

MBBS,CMT,M.Phil

E-mail:

[email protected]

Phone No:

049-2451091-6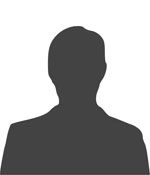 Prof. Fatima Qaiser
Name:

Prof. Fatima Qaiser

Department:

Anatomy

Designation:

Professor

Qualification:

MBBS, CMT, M.Phil

E-mail:

[email protected]

Phone No:

049-2451091-6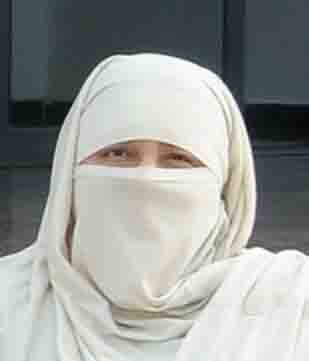 Dr. Attya Shahid
Name:

Dr. Attya Shahid

Department:

Anatomy

Designation:

Associate Professor

Qualification:

MBBS, M.Phil

E-mail:

[email protected]

Phone No:

049-2451091-6