Departments - RLMC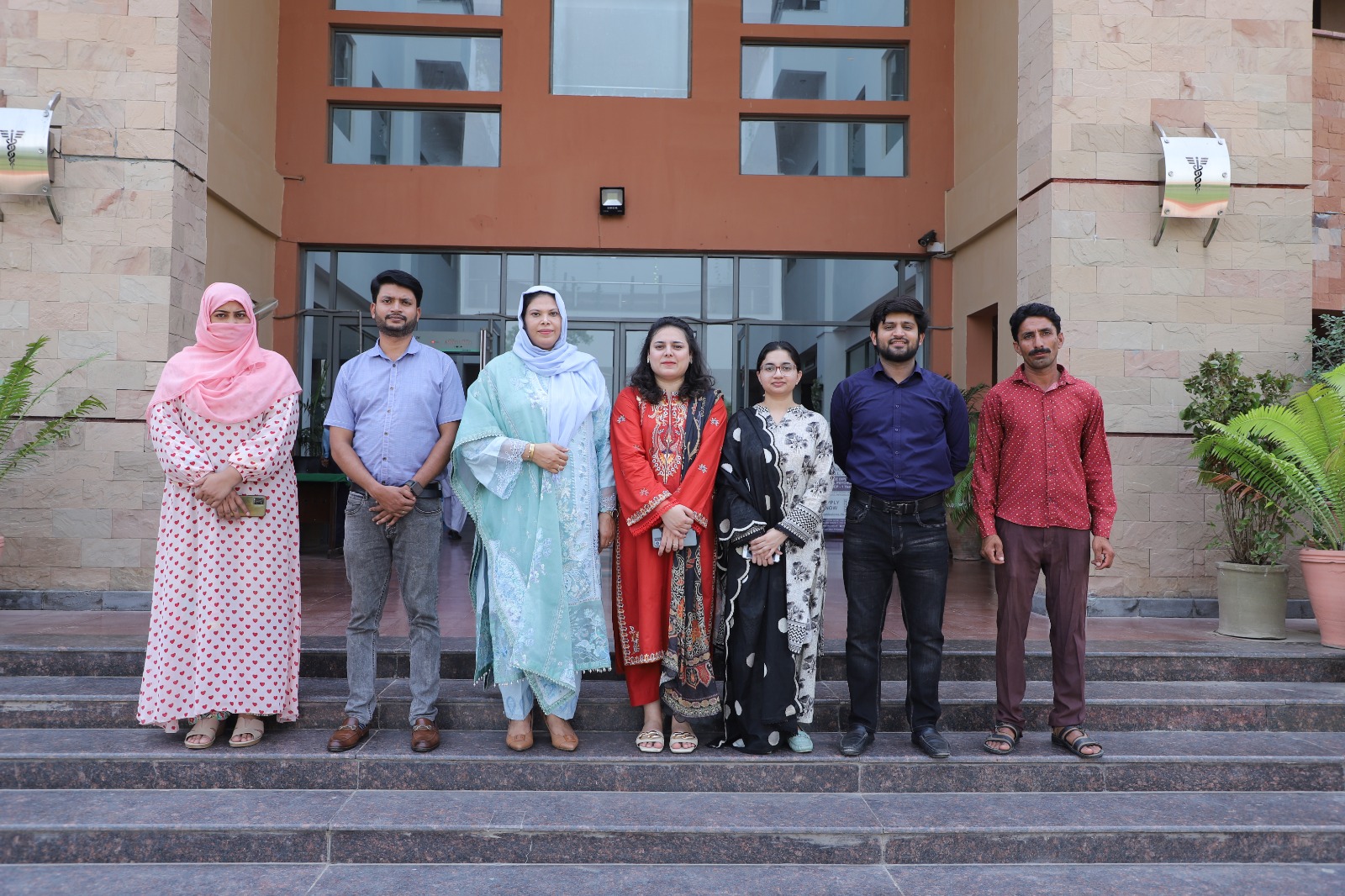 Medical Education
The Department of Medical Education has taken on the role of providing processes and methodologies for excellence in the field of medical teaching through training, workshops and research, since the beginning. Today, under the leadership of our competent faculty, it has flourished to encompass not only teaching and learning strategies but also as an entity that strives to provide complete professional services to students and faculty. The department takes pride in providing the following services:

Professional development of faculty and students.
Training and incorporation of innovative educational methodologies such as problem-based learning, team based learning, evaluation and assessment.
A facilitative research culture for faculty and students through the Research Cell and (Institutional Review Board) IRB.
Comprehensive academic and counseling services for students, through the Educational Services Cell.
Confidentiality in the reposition of academic documentation of students.
List of Workshops:
List of Workshops organized by Department of Medical Education
Facilities:
Medical Education proudly offers the following facilities to its constituencies:

Faculty Development Cell
Research Cell
Educational Services Cell
Learning Management System (LMS)
Objectives of the Department:
1. Enhance faculty skills and knowledge through professional development programs.
2. Develop and update the medical curriculum to align with current practices and integrate innovative teaching methods.
3. Facilitate effective teaching and learning strategies for medical students, fostering critical thinking and collaboration.
4. Establish transparent and merit-based student selection policies that promote diversity and inclusivity.
5. Conduct research in medical education to advance knowledge, improve teaching methodologies, and assess student performance.

Research Submission Protocol for Institutional Review Board
Please follow the following steps for applying for Ethical approval from Institutional Review Board Committee of Rashid Latif Medical College:
Note: Meeting of IRB will be held every month (1st week of Thursday)
Application to Chairman IRB Committee Format of application can be downloaded in the link below.
An Institutional Review Board check list need to be filled by the applicant along with research proposal. (The check list can be downloaded in the link below).
Online Submission of your proposal 1 week prior to the upcoming IRB meeting. Email soft copy of your proposal along with presentation to the following email address and also submit 1 hard copy of your research proposal to research wing of Medical education department [email protected] .
Applicant have to present his/her proposal in front of the panel members of IRB.
After presentation suggested observations needs to be done and revised version of proposal needs to be resubmitted again before the issuance of final Ethical approval letter.
The final approval will be given by the IRB Chairman and Committee members.
Need to fullfill all requirements mentioned above to obtain final ethical approval.
Downloads
1. Application format for IRB
2. Research Submission Form
3. Guidelines of Research Submission Form
3. Synopsis Proforma RLMC
List of Faculty: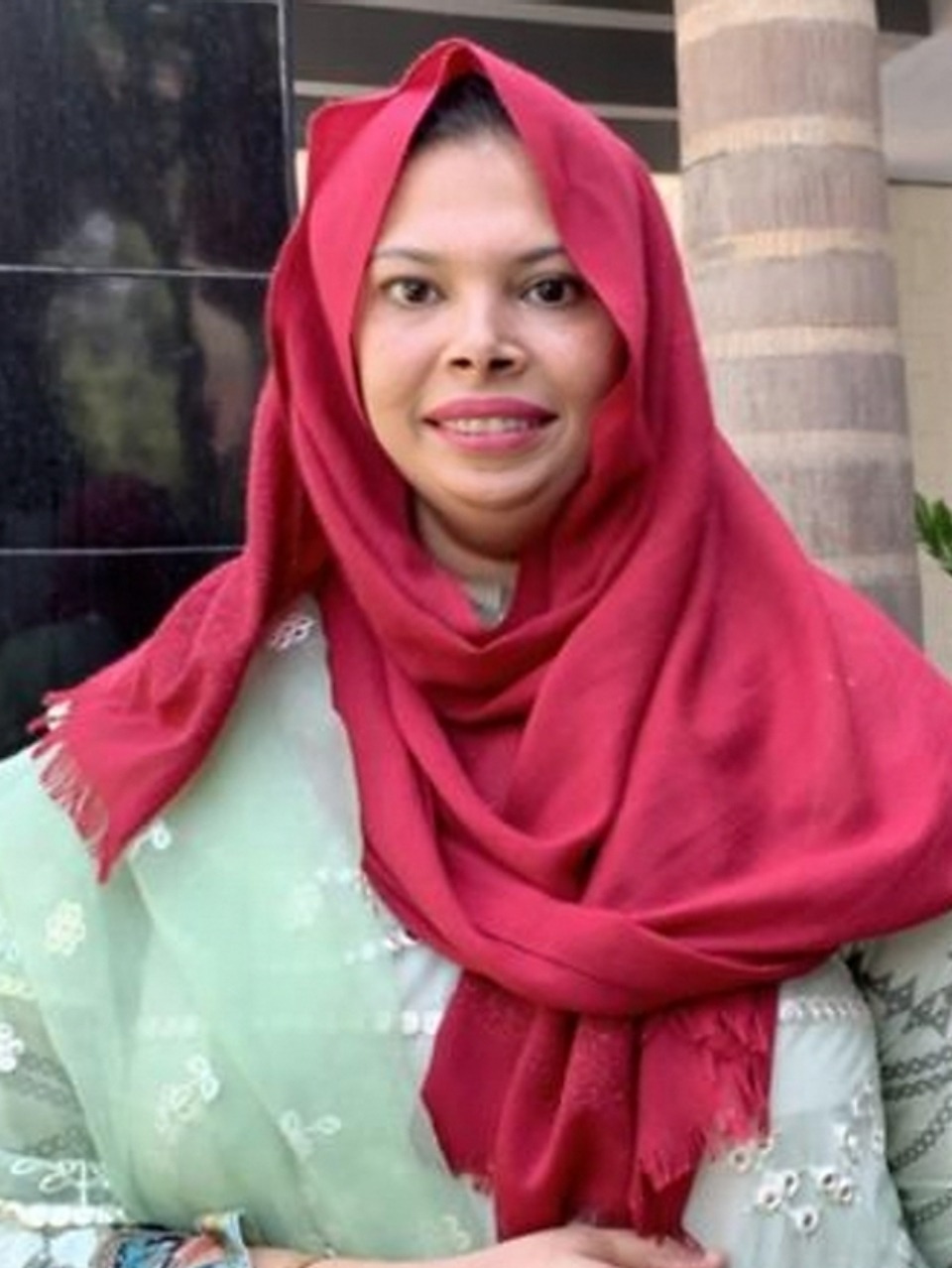 Dr. Sadia Yaseen
Name:

Dr. Sadia Yaseen

Department:

Medical Education

Designation:

Director

Qualification:

MBBS, M.Phil (Histopathology), MHPE

E-mail:

[email protected]

Phone No:

049-2451091-6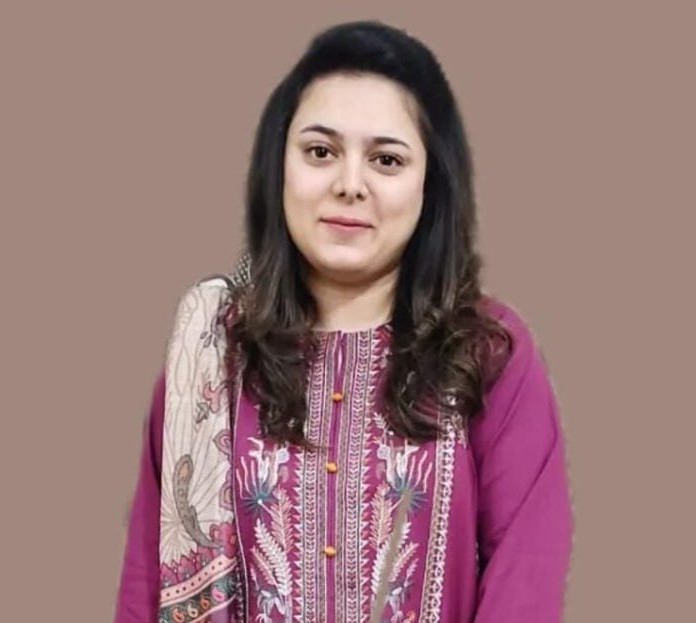 Dr. Fatima Sikander
Name:

Dr. Fatima Sikander

Department:

Medical Education

Designation:

Senior Demonstrator

Qualification:

B.D.S, B.Sc, MME.

E-mail:

[email protected]

Phone No:

049-2451091-6