Departments - RLMC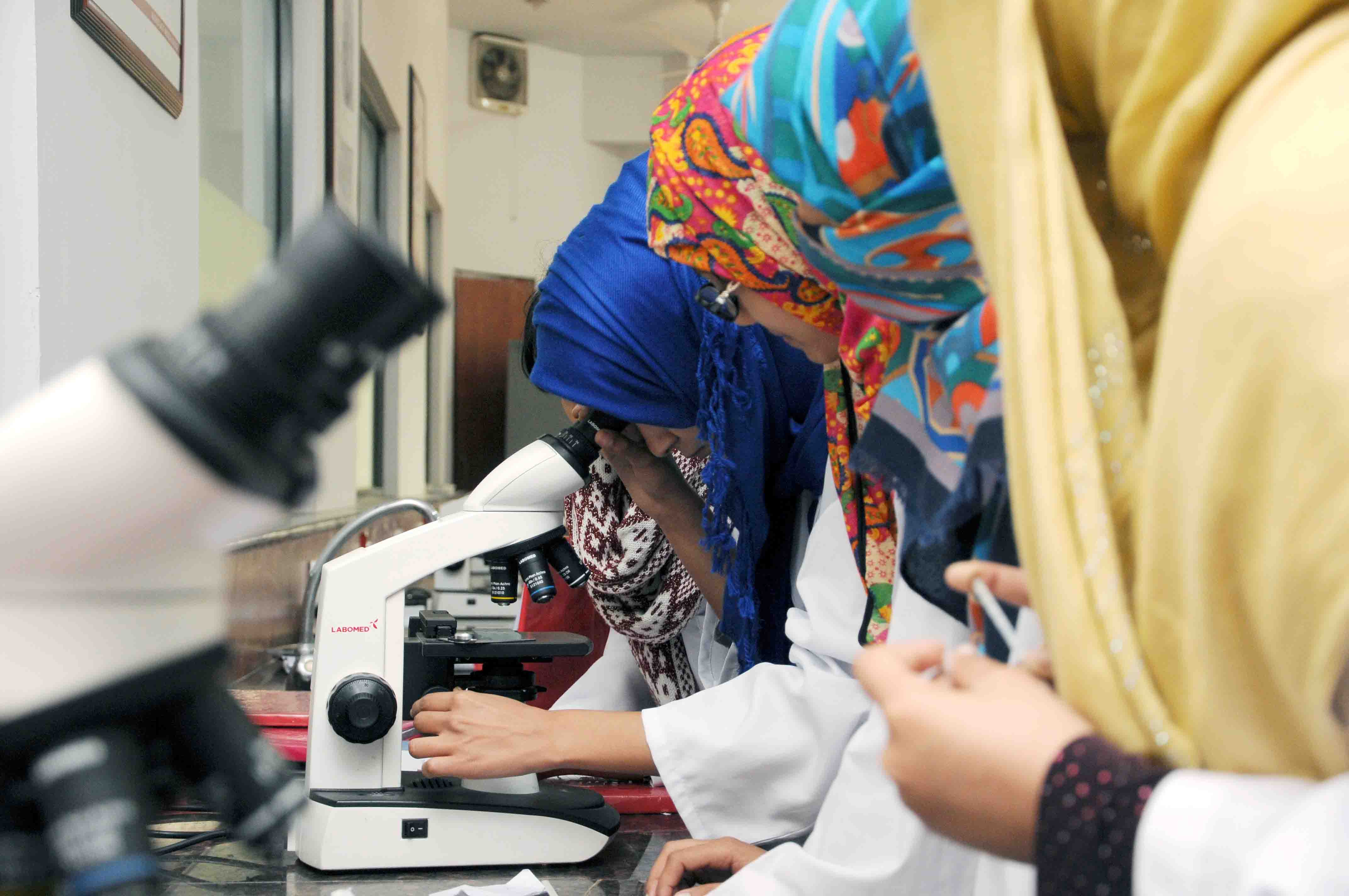 Surgery
This department accommodates 120 beds at Arif Memorial Hospital, supported by 6 operating theatres. The Layout of the OT suite is scientifically designed with an adjacent post-op/recovery area and the surgical ICU. There is provision for all types of surgical procedures including laparoscopic surgery, The Emergency Department has its own fully equipped operating theater. This department is recognized by College of Physicians & Surgeons Pakistan for post-graduate training leading to FCPS.
Facilities:
120 beds.
06 operating theatres.
Objectives of the Department:
Details will be updated soon.
List of Faculty: