Departments - RLMC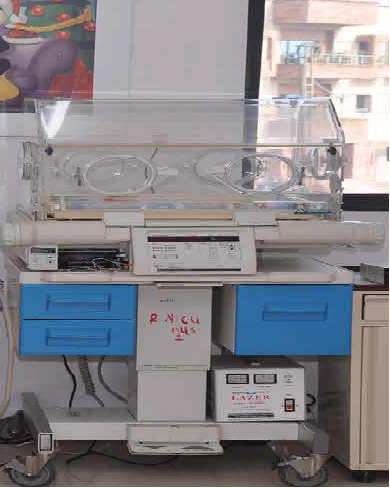 Paediatric Surgery
The department of Paediatrics is running under the supervision of experienced and dedicated faculty. The physical facilities include a pediatric ward, a pediatric ICU, a separate neonatal ICU and a well-baby nursery, which have all been especially designed and properly equipped. The OPD is running under the direct supervision of senior consultants. Pakistan has a large population under 15 years of age with a high mortality rate among children. This department is recognized by College of Physicians & Surgeons Pakistan for post-graduate training leading to FCPS.
Facilities:
Details will be updated soon.
Objectives of the Department:
Details will be updated soon.
List of Faculty: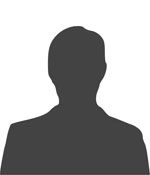 Prof. Mohammad Afzal Sheikh
Name:

Prof. Mohammad Afzal Sheikh

Department:

Paediatric Surgery

Designation:

Professor / HOD

Qualification:

MBBS, MCPS, FCPS

E-mail:

[email protected]

Phone No:

049-2451091-6