Departments - RLMC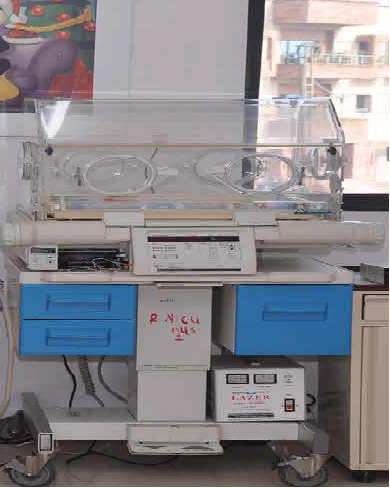 Paediatric Surgery
The department of Pediatrics runs under the supervision of an experienced and dedicated faculty. The physical facilities include a pediatric ward, a pediatric ICU, a separate neonatal ICU and a well-equipped baby nursery, which have all been designed for efficient functioning. The OPD is runs under the direct supervision of senior consultants, they aim to help the large population of under 15 years of age that have a high mortality rate among children. This department is recognized by College of Physicians & Surgeons Pakistan for post-graduate training leading to FCPS.
Facilities:
Details will be updated soon.
Objectives of the Department:
Details will be updated soon.
List of Faculty: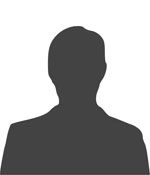 Prof. Mohammad Afzal Sheikh
Name:

Prof. Mohammad Afzal Sheikh

Department:

Paediatric Surgery

Designation:

Professor / HOD

Qualification:

MBBS, MCPS, FCPS

E-mail:

[email protected]

Phone No:

049-2451091-6