Departments - RLMC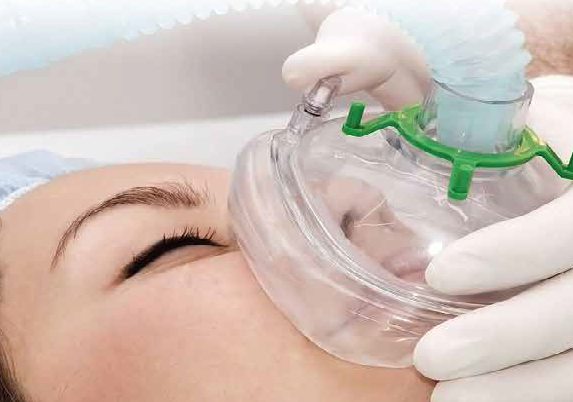 Anaesthesia
This department is concerned with all preoperative care of the patients before, during and after surgery. The core element of the specialty is the study and use of anesthesia to safely support a patient's vital functions through the perioperative period. Effective practice of anesthesiology requires several areas of knowledge by the practitioner, some of which are:
Pharmacology of commonly used drugs including inhalational anesthetics, topical anesthetics, and vasopressors as well as numerous other drugs used in association with anesthetics (e.g., ondansetron, glycopyrrolate)
Monitors: electrocardiography, electroencephalography, electromyography, entropy monitoring, neuromuscular monitoring, cortical stimulation mapping and micromorphology
Mechanical ventilation
Anatomical knowledge of the nervous system for nerve blocks, etc.
Other areas of medicine (e.g., cardiology, pulmonology, obstetrics) to assess the risk of anesthesia to adequately have informed consent, and knowledge of anesthesia regarding how it affects certain age groups (neonates, pediatrics, geriatrics) Our students are given detailed educational opportunities through theoretical and physical experience to become an efficient practitioner of the field.
Facilities:
Details will be updated soon.
Objectives of the Department:
Details will be updated soon.
List of Faculty: