Departments - RLMC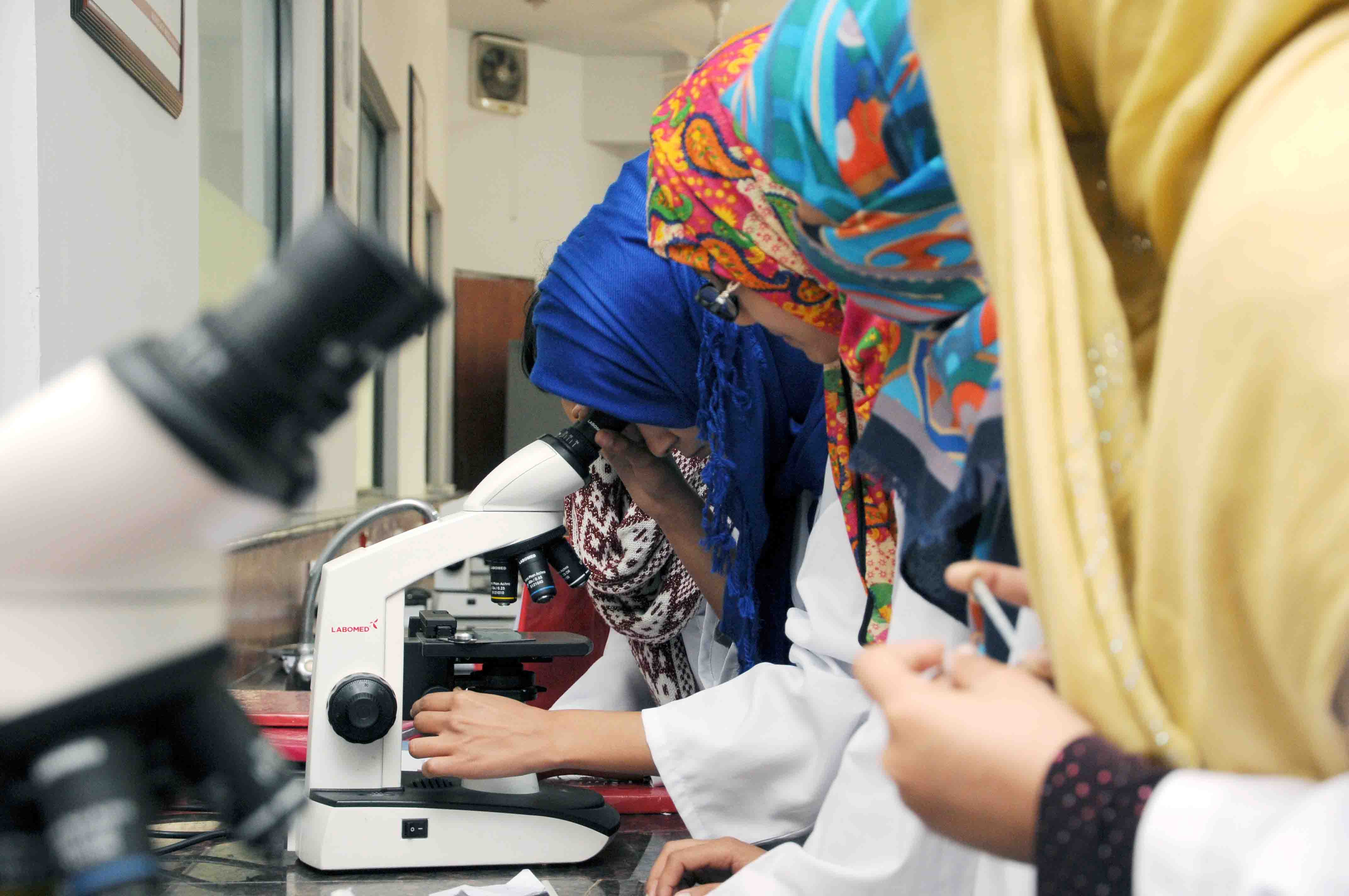 Radiology
Radiology is a branch of medicine that uses imaging technology to diagnose and treat disease, it may be divided into two different areas, diagnostic radiology and interventional radiology. Diagnostic radiology helps health care providers see structures inside your body, from these images they can often:
Diagnose the cause of your symptoms
Monitor how well your body is responding to a treatment you are receiving for your disease or condition
Screen for different illnesses, such as breast cancer, colon cancer, or heart disease
Interventional radiology uses imaging such as CT, ultrasound, MRI, and fluoroscopy to help guide procedures. The imaging is helpful to the doctor when inserting catheters, wires, and other small instruments and tools into your body.
Doctors can use this technology to detect or treat conditions in almost any part of the body instead of directly looking inside of your body through a scope (camera) or with open surgery. Interventional radiologists often are involved in treating cancers or tumors, blockages in the arteries and veins, fibroids in the uterus, back pain, liver problems, and kidney problems.
Facilities:
Details will be updated soon.
Objectives of the Department:
Details will be updated soon.
List of Faculty: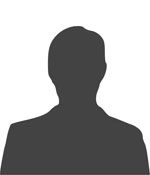 Prof. Shahbaz Ahmed Qazi
Name:

Prof. Shahbaz Ahmed Qazi

Department:

Radiology

Designation:

Professor / HOD

Qualification:

MBBS

E-mail:

[email protected]

Phone No:

049-2451091-6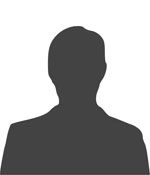 Dr. Attka Maryam
Name:

Dr. Attka Maryam

Department:

Radiology

Designation:

Associate Professor

Qualification:

MBBS, FCPS,CMT

E-mail:

[email protected]

Phone No:

049-2451091-6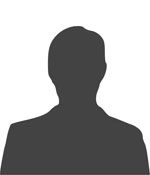 Dr. Nayab Asif
Name:

Dr. Nayab Asif

Department:

Radiology

Designation:

Senior Registrar

Qualification:

MBBS, FCPS

E-mail:

Phone No:

049-2451091-6