Library
A spacious library is located in separate block adjacent to the college building. It has all the essential text and reference books along with reference journals. The books are placed subject-wise. An e-library is in the process of being established.
College Cafeteria
A cafeteria has been established within the campus where food is hygienically prepared in a clean and well maintained kitchen. The cafeteria has an exclusive area for staff and students and offer breakfast lunch,dinner at affordable rates. The capacious college cafeteria offers a wide range of hot and cold options for breakfast, lunch and dinner while maintaining strict hygiene standard during food processing.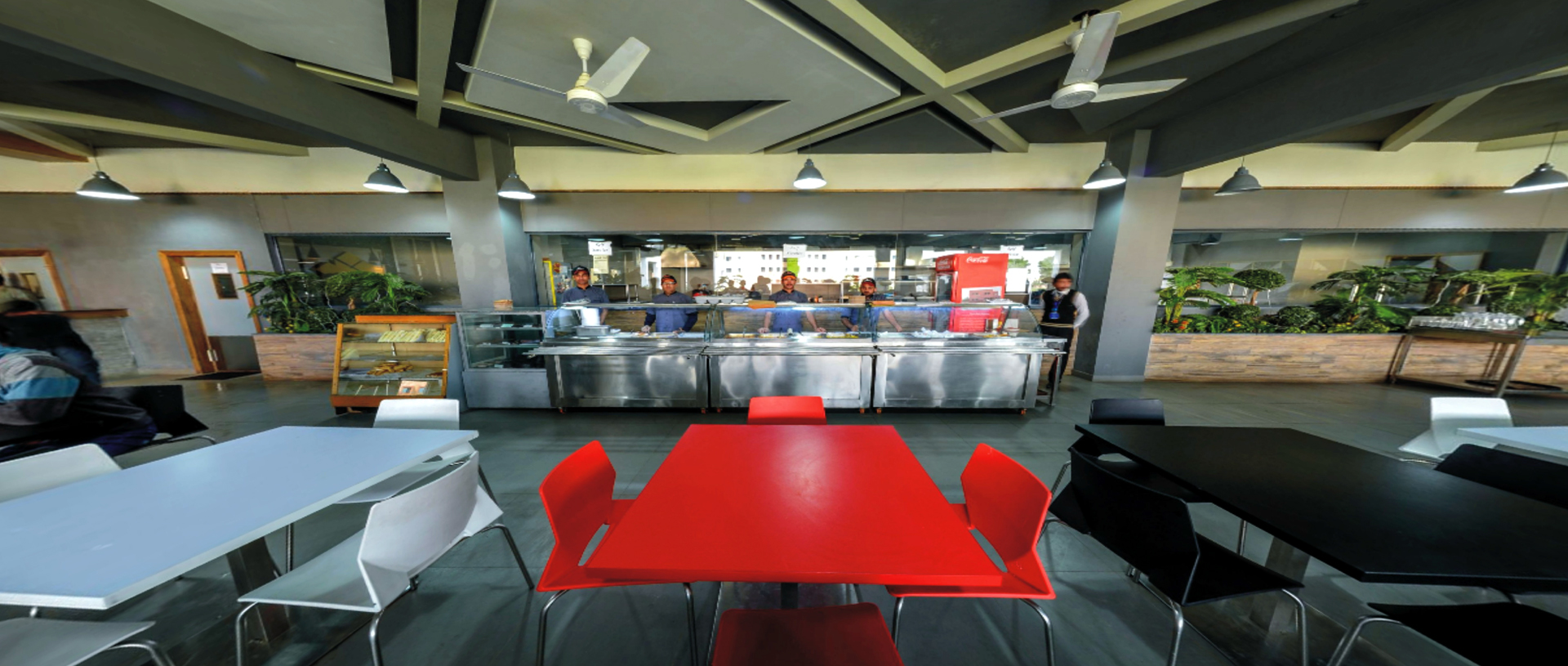 Mosque
A beautiful Mosque has been built on campus. At RLMC we respect all religions & cultures and focus on moral character building.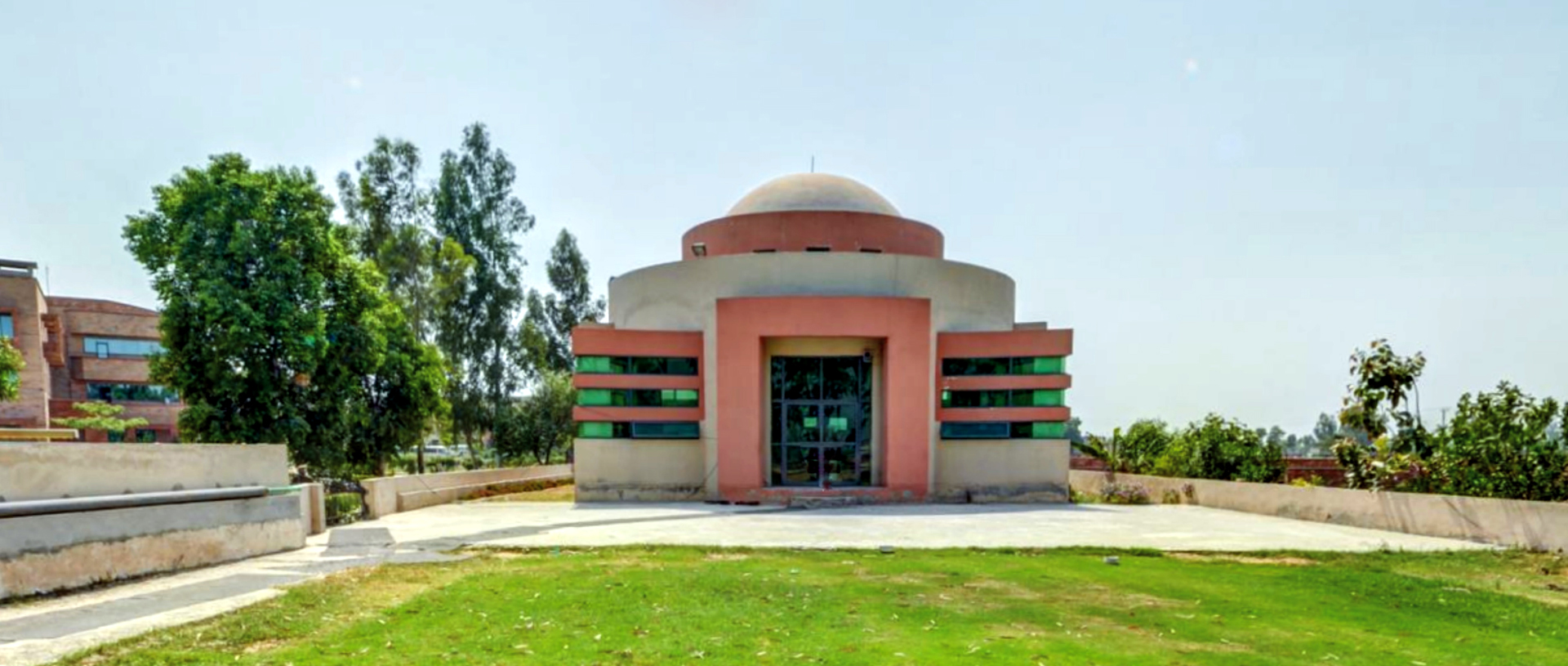 Play Ground
RLMC College is a private college on 28 acres. A purpose built campus with separate playgrounds for cricket, football and basket ball. Being a complete residential campus, it is important that there is a wide varity of sports faclities and keep students enganged and physically fit.Therefore, the college offer a vast ground and basketball court for sports enthusiastic students.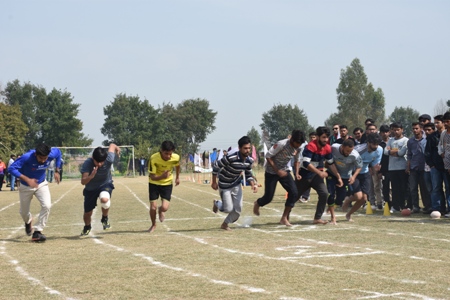 Attached Hospital
The attached Hospital is country's most successful and highly recognized healthcare center with a dynamic foundation of progressive care practice, education and research following the footsteps of living legend Prof.Rashid Latif Khan (Sitara-E-Imtiaz). The 600+ bed teaching hospital, Arif Memorial Hospital, is at working distance from the college campus.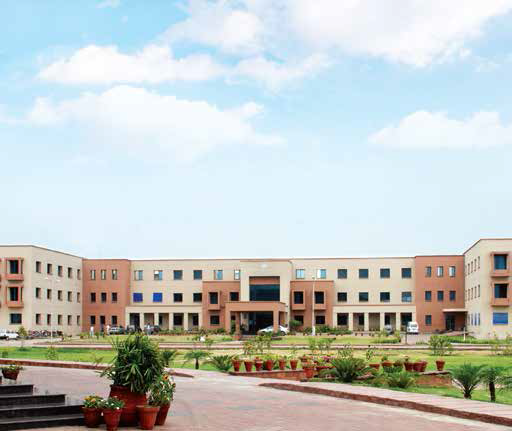 Professional Faculty
The highly qualified and experienced faculty of RLMC has a profound commitment to medical sciences and is fully motivated to impart knowledge to the students. They are focused on creating an environment where the students can thrive and have a stress-free, interactive learning experience and enjoy a wide array of training facilities. Each faculty member mentors ran students. The small size of mentoring sessions makes sure that the students are being counseled individually regarding career progression, research publications and stress management. This strategy allows the students to build affirmative relationships with faculty members and other students.

Skills Lab
The students are given practical training class in skill lab to polish their clinical skills.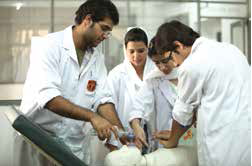 Common Rooms
Separate common rooms for boys and girls are located on ground floor of the college building where students can relax and have discussions. On every floor of the college there are separate washroom facilities for girls and boys.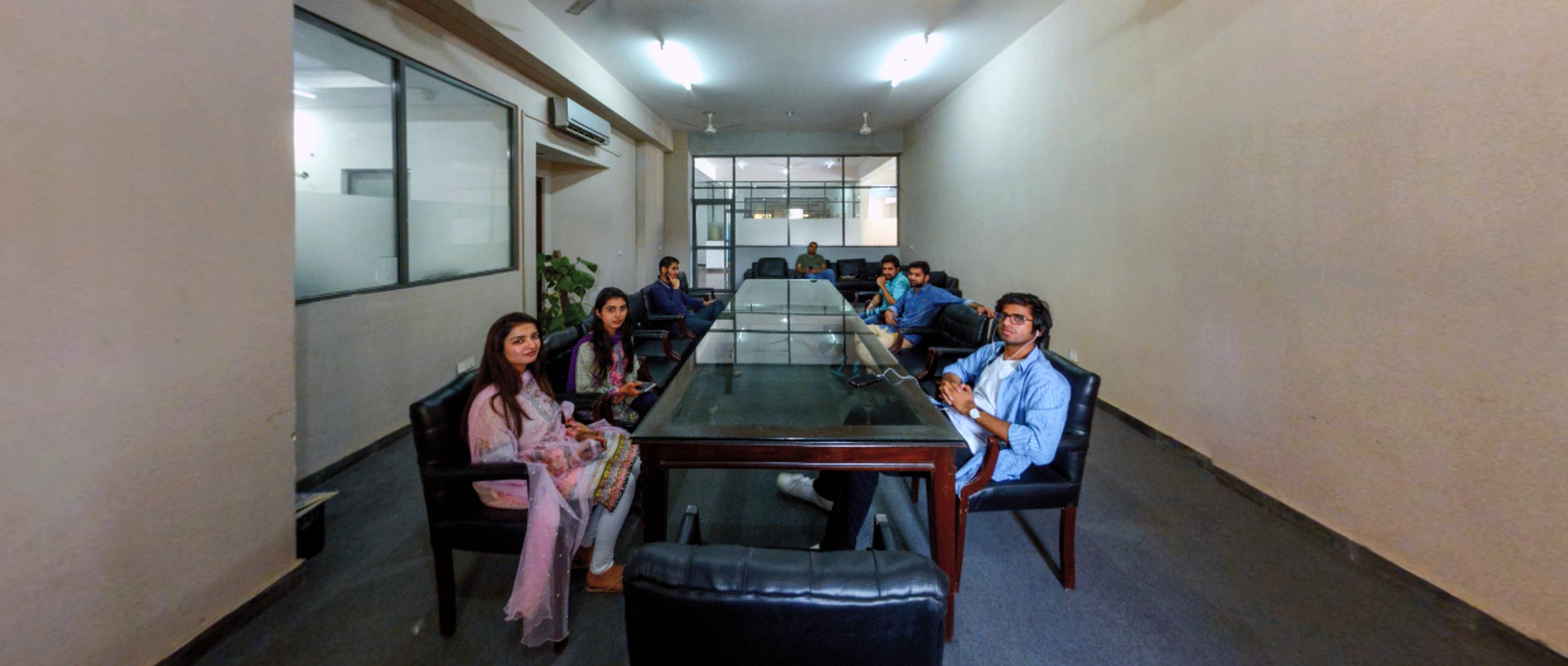 Transport
Public transport is available within walking distance. The college runs a daily shuttle service from Hameed Lateef Hospital (Opposite Qaddafi Stadium on Ferozepur Road) to Rashid Latif Medical College and back for the convenience of the faculty and the students.