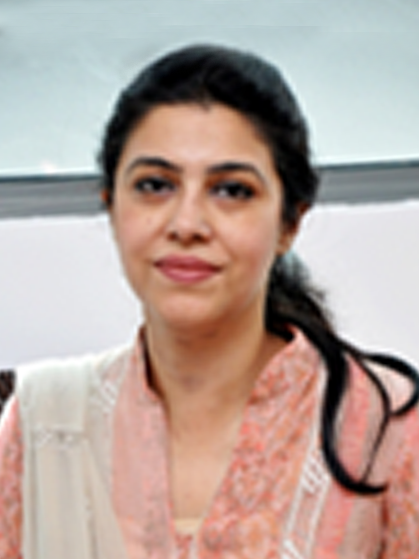 On return she worked as a speech and language therapist at Mew General Hospital for six months. After that she set up her own private practice in Hameed Latif Hospital and worked for various schools in Lahore as consultant speech and language therapist.
She has been member of the visiting faculty at Punjab University and Punjab Institute for Teacher Training. Over the years she has been involved in designing, running and teaching a number of certificate courses for special education teachers and therapists.
She is a Director and part of the Administration team at Hameed Latif Hospital one of the fastest growing private hospital in Lahore. It was established in 1992 with 20 (twenty) beds and has now grown into a 250 (two hundred fifty) beded hospital.
In 2003 she founded the company Med Plus which owns and runs a chain of hospital Pharmacies in Lahore. She is the founding chairperson of the company.
In 2009 she was appointed the Project Director of R L K Associates with an aim of setting up Rashid Latif Medical College and Arif Memorial Hospital. Both these projects were successfully completed within a period of one year; from purchase of Land to completion of 200,000 squares feet of construction to recognition by PMDC and UHS.
Presently she is the CEO of Rashid Latif Medical College and Arif Memorial Hospital and member of the management team of the upcoming projects.